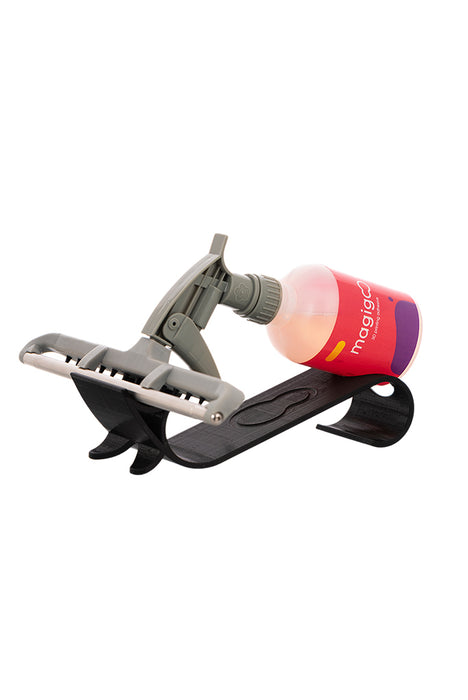 Magigoo Coater 250ml PLA,ABS, origional blend
Original price
$329.00
-
Original price
$329.00
Apply Magigoo Adhesives with a Single Swipe and Micron Precision
NOTE: This item is indented from Singapore directly from Magigoo, pre order and shipment will be placed.
This kit is Magigoo Original for PLA, ABS, PETG etc
First layer build-plate adhesives are required to mitigate the warping effect in the FDM printing process of commodity and engineering grade thermoplastic filaments.
If your AM process involves numerous build surfaces in a printing farm set-up or 3D printers with large build surfaces, applying first layer adhesives using glue-stick, pen type or brush-on adhesives simply takes a lot of time and can result in an uneven application.
The Magigoo coater enables you to pump once and spread the layer with thin film applicator in a quick, convenient and reliable manner on your FDM printing surface.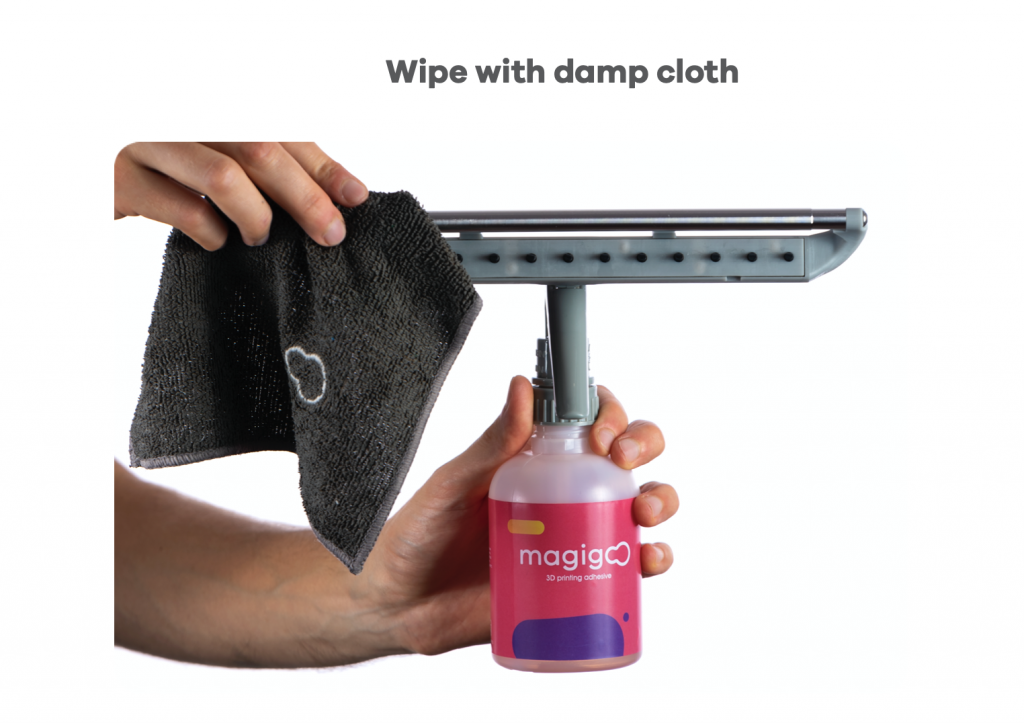 How-to videos highlighting first-use, assembly and cleaning operations for the Magigoo Coater