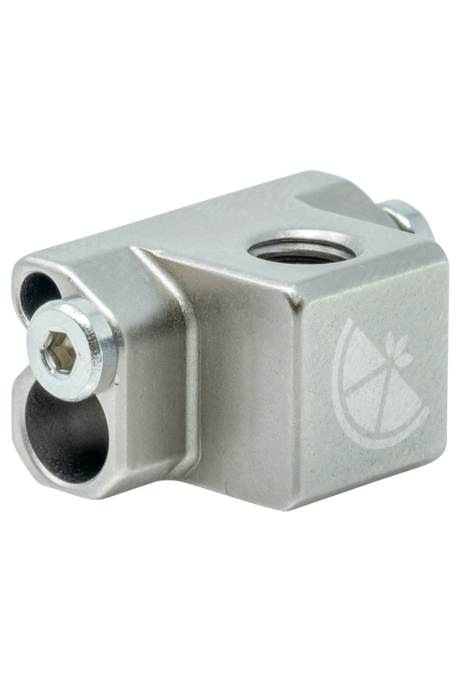 Copperhead™ Hot Block
Sold out
Original price
$36.00
-
Original price
$36.00
Availability:
Out of stock
Copperhead™ Hot Block
Nickel-plated for superior longevity and reduced emissivity
Copper alloy base material
Distinctive laser marking
Convenient wrench flats to simplify changing nozzles
The Copperhead™ Hot Block is available in one variant that fits all Copperhead™ Heat Breaks. It features an M6x1.0 tapped hole to fit Rep Rap style nozzles. For more documentation on the Copperhead™ Hot Block, please see the Copperhead™ Hotend page.