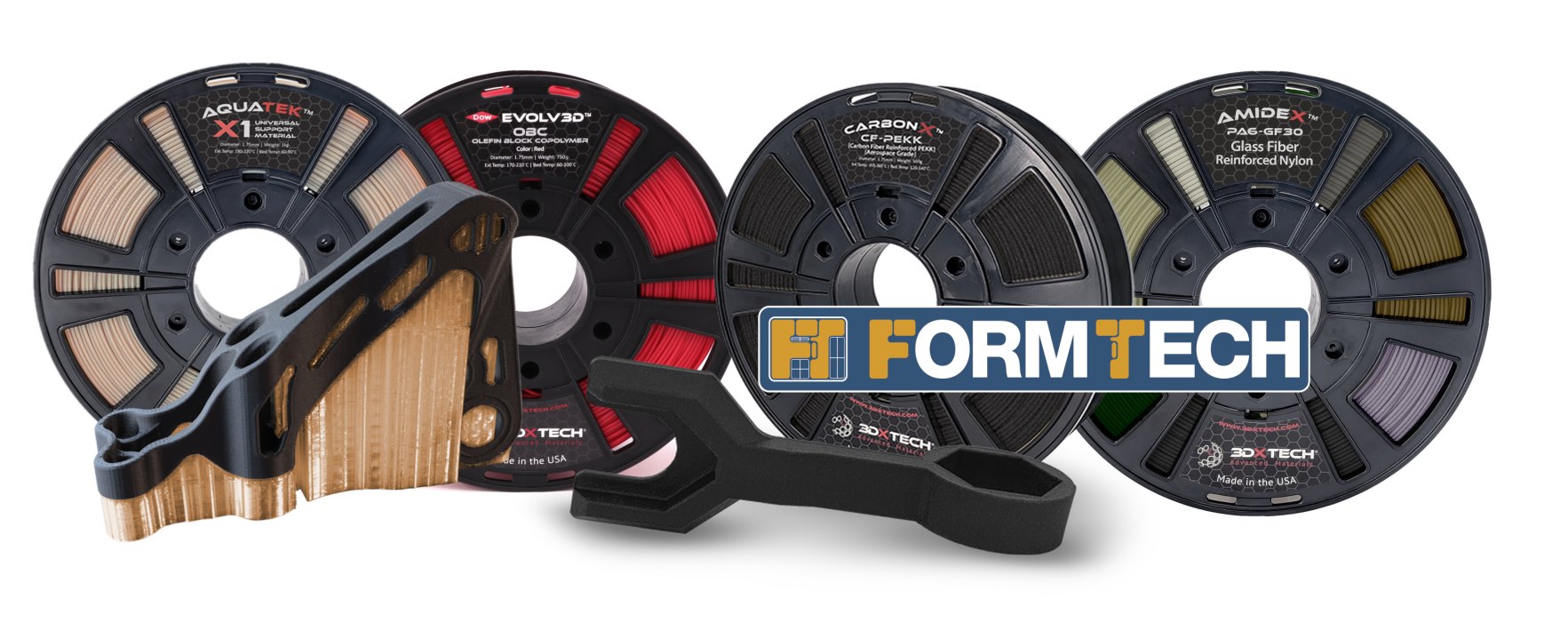 EVERYTHING YOU NEED TO KNOW ABOUT ABS 3D PRINTING
Article written by Makerbot.
Before you get started with ABS 3D Printing, we've compiled some of the basic information you'll need to know. Read on to learn the advantages, disadvantages, history and applications of ABS 3D printing, written by Makerbot
Fused Deposition Modeling (FDM) 3D printing has been around since the early 1990s. It was the third major 3D printing technology to be developed, and is currently one of the most widely used. As the technology developed, materials also started to develop and ABS was one of the first materials to be introduced to 3D printing. It was a known material and already in use in traditional manufacturing processes, making  it a natural fit to 3D printing.  
Today, ABS is the most popular FDM 3D printing material for professional applications. ABS is a difficult material to 3D print and through this article we intend to share everything you need to know about ABS 3D Printing.
Link to the full article here:
https://www.makerbot.com/stories/engineering/abs-3d-printing/